SchwörerHaus benefits – Beautiful. Healthy. Affordable.
We not only build you a house – we create a home for you. An attractive, healthy, affordable home where you feel well, spend time with your loved ones or can simply calm down and relax.

Beatiful houses individually designed by local architects, planned in line with your wishes, with a large selection of top-quality fixtures and fittings from our three Design Centres.

Healthy building using only materials tested for harmful substances, certified by the Sentinel Haus Institut and TÜV Rheinland and with heat-recovery ventilation.

Affordable building with the best value for money, a 12-month fixed price guarantee and transparent communication regarding all costs incurred.
Your Schwörer benefits
Free planning
thanks to a network of over 100 local architects who can draw on their personalised floor plans, barrier-free concepts and multifaceted architecture to provide the initial motivation.


Three Design Centres
with a huge selection of top-quality fixture and fittings around which are design consultants will be happy to support and accompany you.


Kitchen planning and fitted cabinets
In addition, you can have our kitchen planning department draw up a suitable offer for a brand-name kitchen, or arrange for our fitted furniture and cabinetmaking shop to design bespoke furniture.


Experience Schwörer houses live
With 45 show homes in Germany you can see the exemplary architecture and lively interior design for yourself.
Example: from show home to personalised customer house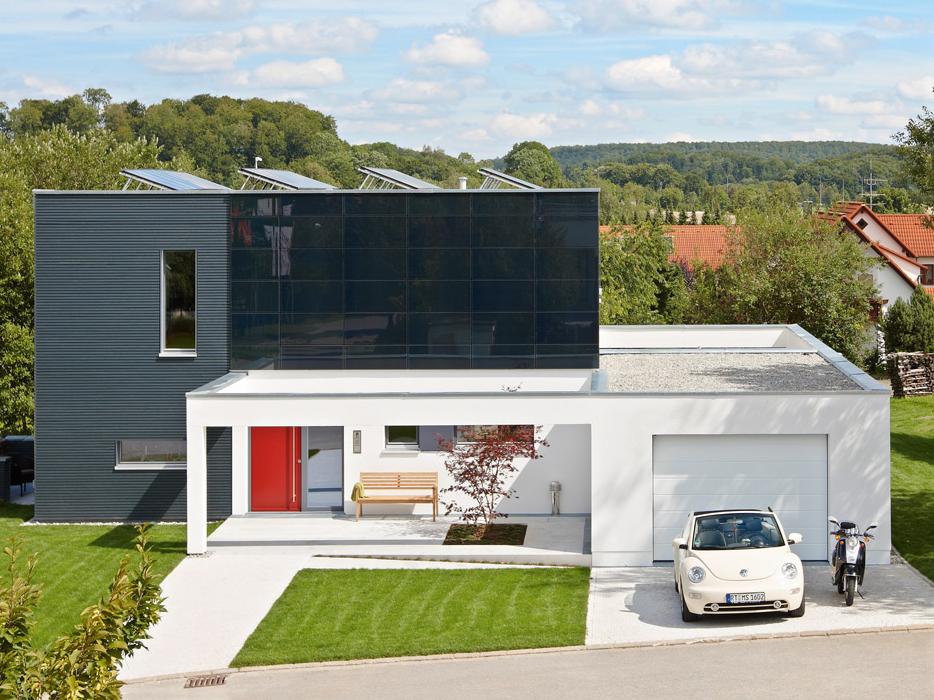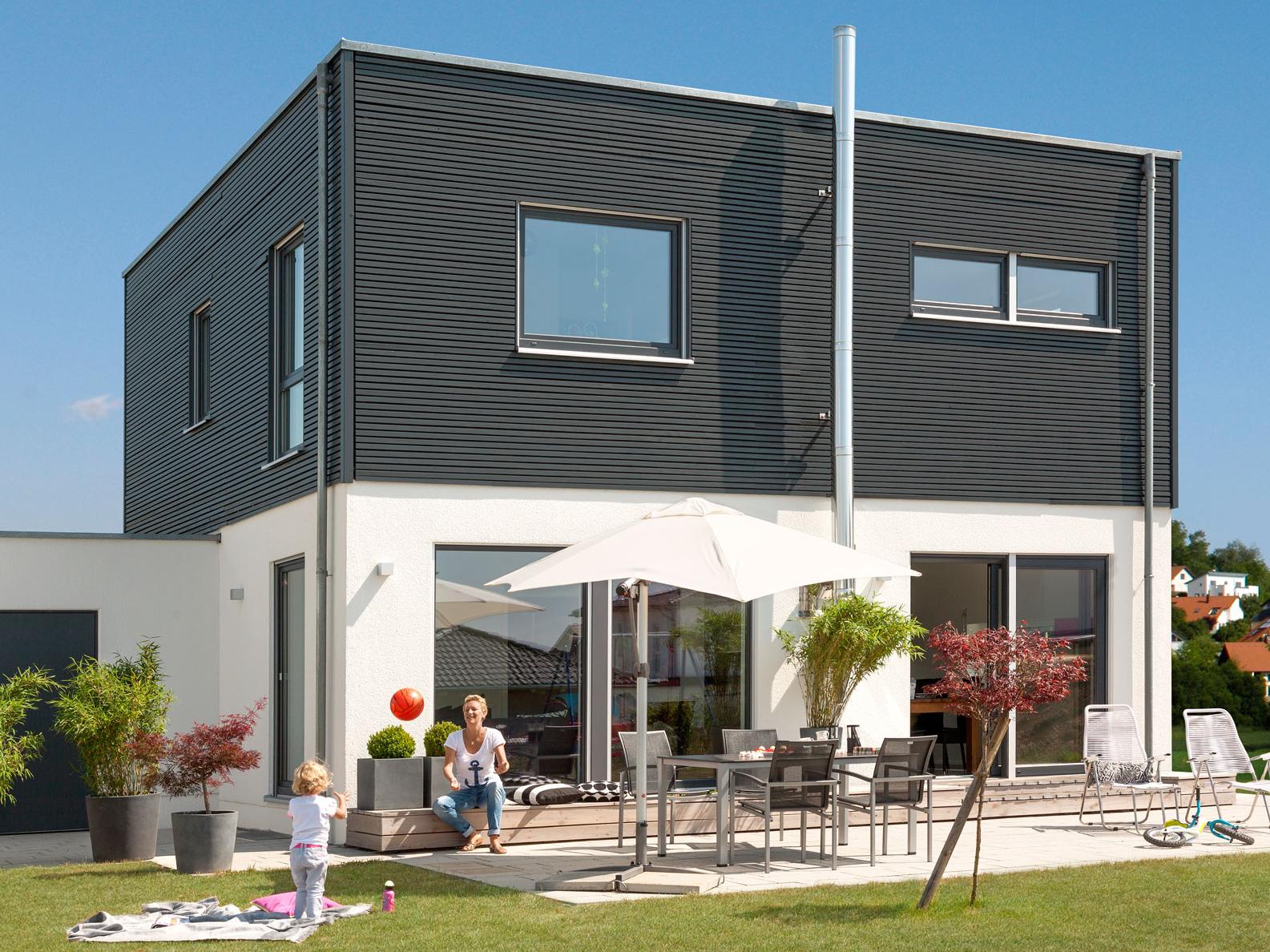 Customer home - Family Hager


Customer home - Family Müller

Your Schwörer benefits
Healthy building materials and healthy air thanks to
the deployment of tested and certified materials
building timber from our own sawmill
heat recovery ventilation with heat recovery and particle filters
effective sound insulation
health-promoting lighting and light concepts
Check out the certificates from independent institutions under.
Read more
Your Schwörer benefits
Excellent value for money
with many services included, top-quality basic designs with selected brand products and compact, flexible house designs
Secure financing
10% deposit, 90% after the house has been accepted, 12-month fixed price guarantee
Transparent communication
Detailed building and fixture and fittings descriptions that follow guidelines issued by consumer advice centres