Certifications
Quality certificates
SchwörerHaus emphasises outstanding quality, a lot of design options and an appealing design – all with regard to the natural environment and compliance at all times with legal guidelines. We think this is excellent. And we are not the only ones that think so: we have won a number of awards from many trade journals and their readers for the architecture of our houses. These include the major German prize for prefabricated houses, the 'Golden Cube' 2018 in the category "Green Design" with the Schwörer show house in Auggen. Likewise, we have been recognised several times for our future-oriented and sustainable concepts as a pioneer in terms of climate protection and energy efficiency.

SchwörerHaus exhibits an excellent creditworthiness structure after re-examination and the balance sheet creditworthiness was also rated as good.

The RAL quality mark for timber house construction (RAL-GZ 422) has been setting an uniform quality standard since 1972 - in both manual and industrial timber house construction.
Further information on the RAL quality and testing regulations
European Technical Approval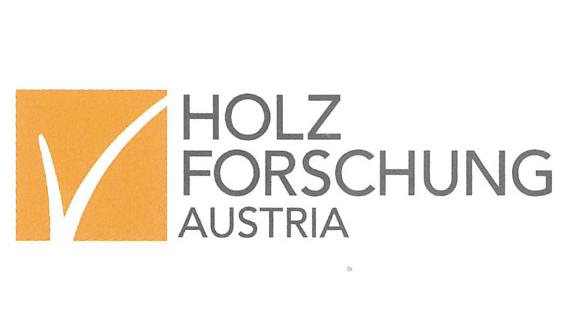 The building materials used and the factory-made prefabricated components comply with the requirements according to ETAG 007.
Employment protection with system

SchwörerHaus has been certified by BG Bau, Germany's construction industry trade association, for its outstanding employment protection system.

The whole production is subject to the annual surveillance conducted by the German Quality Association for Assembly Construction and Prefabricated Houses (Gütegemeinschaft Montagebau und Fertighäuser e.V.).
Ombudsman services of QDF
Information on arbitration options for consumers

For our customers who are consumers, we offer the opportunity to call the Ombudsman services provided by QDF, the Quality Association of German Prefabricated Construction free of charge if possible disputes should arise from the contractual relationship. SchwörerHaus accepts possible decisions made by this Ombudsman services as binding.
We are not bound by this decision of the Ombudsman services unless the client initiates legal proceedings in spite of this decision. Possible costs of experts which arise for the neutral assessment of reported defects shall be borne by us in accordance with the criteria and the findings of the expert.
More details on this procedure can be found in Article 2.2 of the QDF Statute. As this deals with a consumer protection regulation specific to prefabricated houses, we will not take part in any further dispute settlement proceedings before a consumer arbitration board.
Sustainability certificates
We show responsibility. As a company focused on climate protection and energy plus, we feel strongly about the natural environment. And we want to prove this at every stage of production: thanks to our ecological production cycle we help preserve the environment and contribute to reduced carbon dioxide emissions. Furthermore, we use natural resources for energy production. First and foremost, our success can be seen in the far-reaching innovations that have ensured constant further developments of production processes and of our future-oriented construction method for many years. Thanks to optimum interlinking between our internal development department and the production, a continuous improvement and a new development of construction components and building materials is ensured. The company holds 26 patents and awards in the field of environmental protection, construction and architecture.
Climate protection timber industry
Most sustainable companies in BW
Sustainability certificate

The customer house Suhrenbrock received a grade of 1.4 in the sustainability assessment of small residential buildings "new building single-family houses to three-family houses."

Only wood from sustainable forest management, certified according to the PEFC system is used for the production of the Schwörer houses. (www.pefc.de)

Since 1997 the company SchwörerHaus has successfully implemented a validated environmental management system according to EMAS (formerly EC Eco-audit).

SchwörerHaus is also active in the EnBW (Energie Baden-Württemberg) network energy efficiency and meets the quality standards of the network in accordance with LEEN, Local Energy Efficiency Networks.

In 2017, SchwörerHaus signed the WIN Charta of the State of Baden-Württemberg. A unique sustainability management system for companies in Germany.

SchwörerHaus is above the average value of the industry and was therefore awarded with the certificate "Sustainable commitment very strong."
Sentinel Haus Institut - Healthier buildings