This cooperative venture between furniture maker IKEA, the German Lifestyle Magazine ZUHAUSE WOHNEN and SchwörerHaus combines young, spirited interior design with modern, family-friendly architecture. The Young Family Home living concept combines the reliable style and design competence of the IKEA Germany interior team, the living aspirations of the readers of the ZUHAUSE WOHNEN magazine and the innovative energy of SchwörerHaus. Together, the project partners have adapted two show homes, with a similar type of architecture, so that they have a new, but completely different look.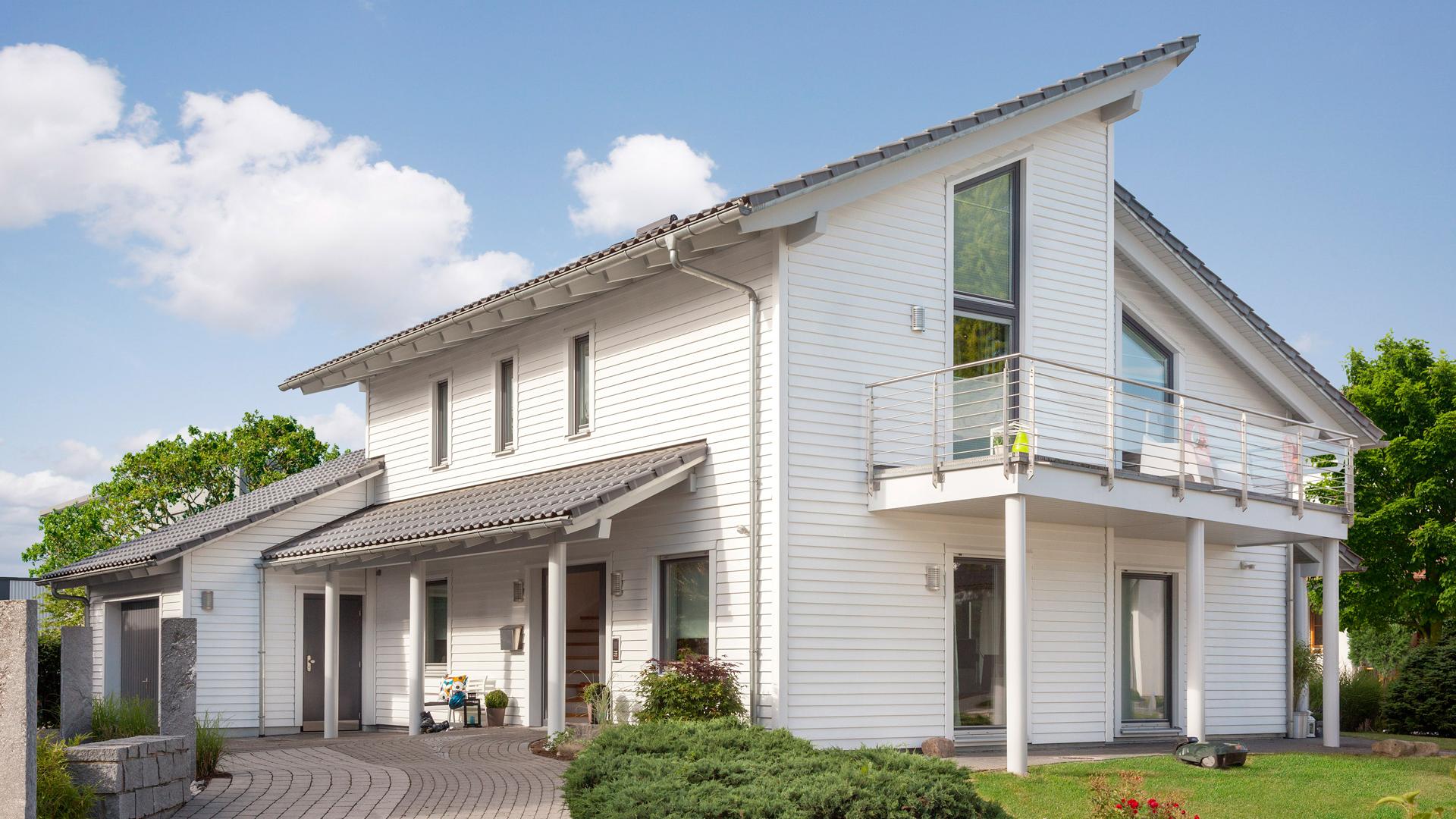 The objective of the cooperation partners was an affordable and homely detached house concept that meets contemporary requirements in respect of comfort and design. The result is a house where you immediately feel comfortable. The Young Family Home 1 can be viewed in the show home estate in the Fellbach district of Stuttgart.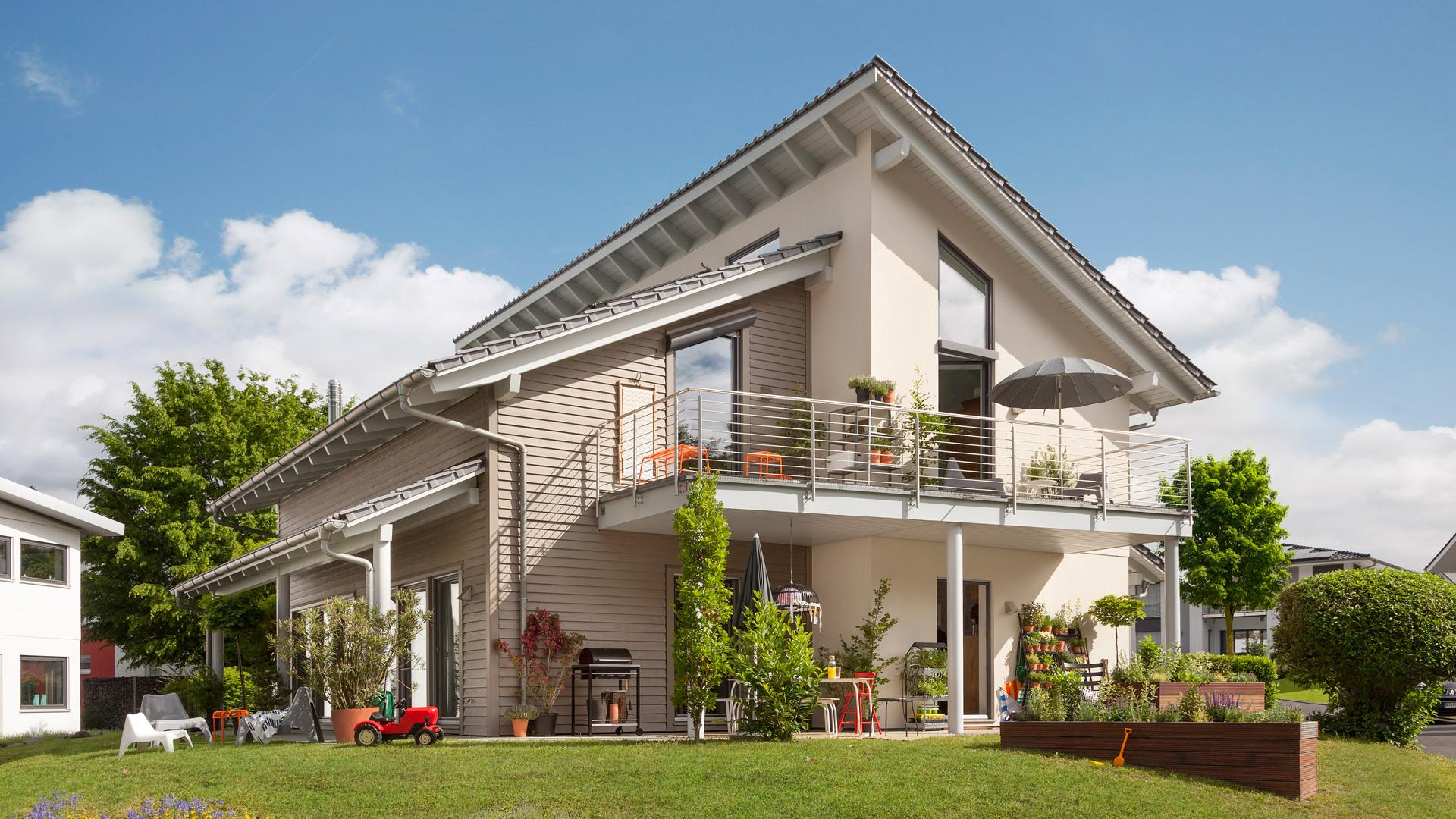 How would a patchwork family most like to live? This is the motto selected for the second project, Young Family Home 2. Together, IKEA, SchwörerHaus and ZUHAUSE WOHNEN have perfectly matched architecture and interior design to the wishes and desires of a large family. The modern living concept can be viewed in the show home estate at Bad Vilbel near to Frankfurt.