SCHÖNER WOHNEN Houses by SchwörerHaus
Our cooperation with SCHÖNER WOHNEN, Europe's most successful living and lifestyle magazine, shows the merger between the two worlds of design and architecture, which benefit from each other by providing new impetuses. The SCHÖNER WOHNEN Houses unite the design and style expertise of Europe's largest living and lifestyle magazine and the living desires of its readers with the structurally engineered and energetic innovative power of SchwörerHaus.

In 1999, the complete living and furnishing concept of the Bad Vilbel show house was developed by the residential specialist SCHÖNER WOHNEN. And in 2010, the SCHÖNER WOHNEN House in Hohenstein-Oberstetten was realized together as a so-called "energy cube" with a positive energy balance in the show house centre in Hohenstein-Oberstetten. On November 24, 2014, the third SCHÖNER WOHNEN House was built in the prefabricated house centre in Mannheim. The SCHÖNER WOHNEN HOUSE MONO has been planned from the inside to the outside. Due to the square floor plan, it can be optimally adjusted to suit changing life situations.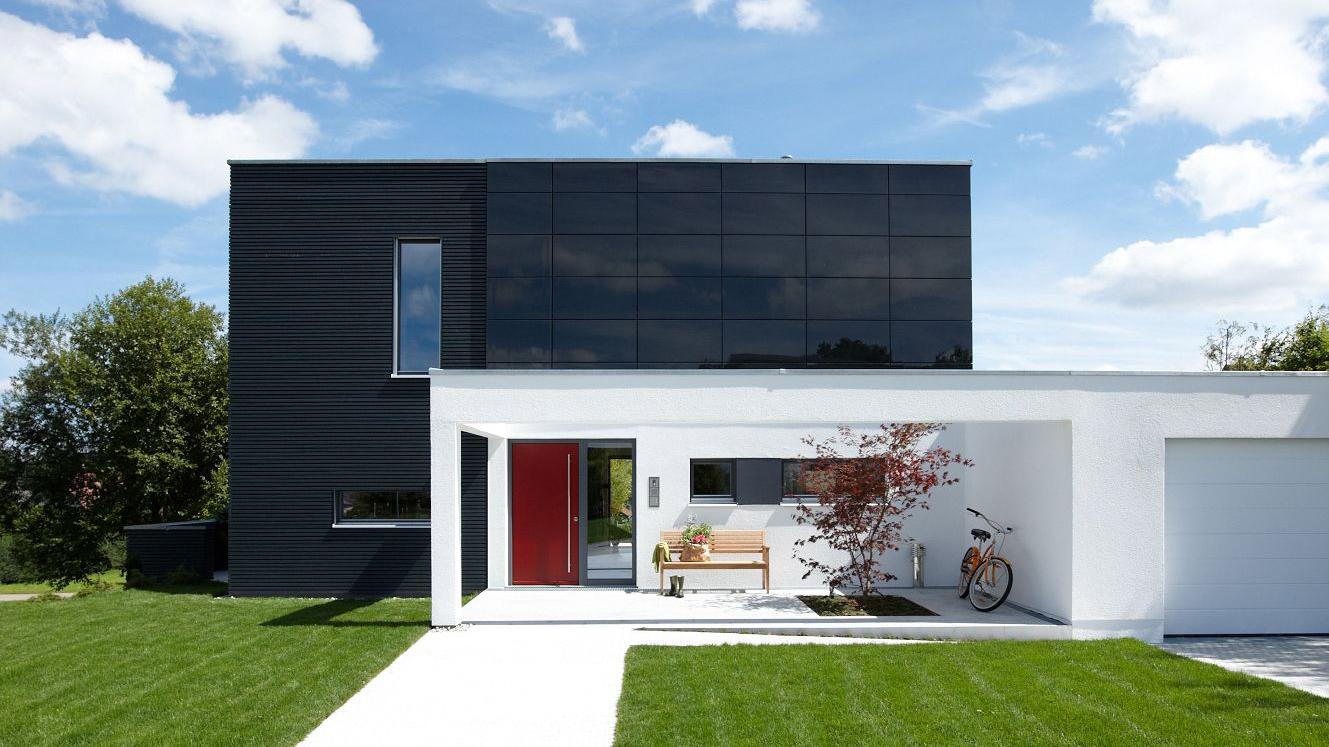 To mark its 50th birthday, the SCHÖNER WOHNEN magazine joined with SchwörerHaus to realize the vision of future-oriented living. The Energy Plus house (Plusenergiehaus), which combines aesthetics, well-being, comfort and technology with a well thought-out and convincing energy concept, shows where the journey of building and living is headed. Not only on the outside it is a real eye-catcher, inside the house it convinces with high-quality design.
SCHÖNER WOHNEN House MONO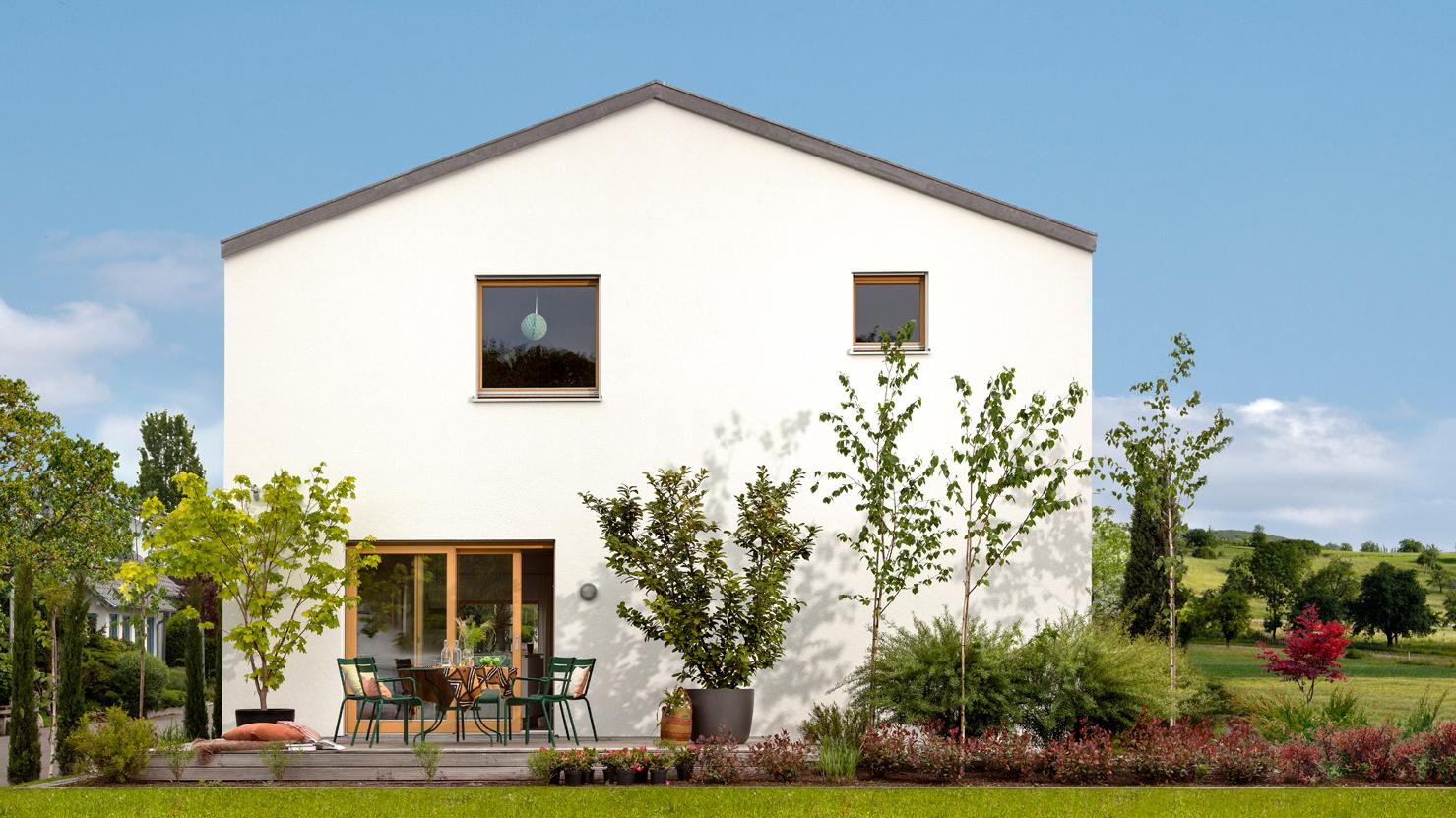 SchwörerHaus is breaking new ground with the second cooperation with SCHÖNER WOHNEN, Europe's second biggest living and lifestyle magazine. A plain and simple house with great inner qualities at an affordable price. People don't just want to build, but they want to live. That is why the experts from SCHÖNER WOHNEN combined their architectural and style expertise with the solid construction experience of SchwörerHaus already in the planning phase.